An Authority Positioning Portfolio™ is the collection of Authority Positioning Assets™
that tell the story of how you guide clients through your plan to help them succeed.
Click on each of the graphics below to view mine.


I interview business professionals, industry thought leaders and entrepreneurs in a variety of industries in a unique "mastermind-style" interview where you will learn tips and strategies for elevating your business to the next level.
Click show header to listen to the interview archives.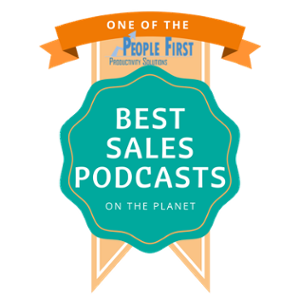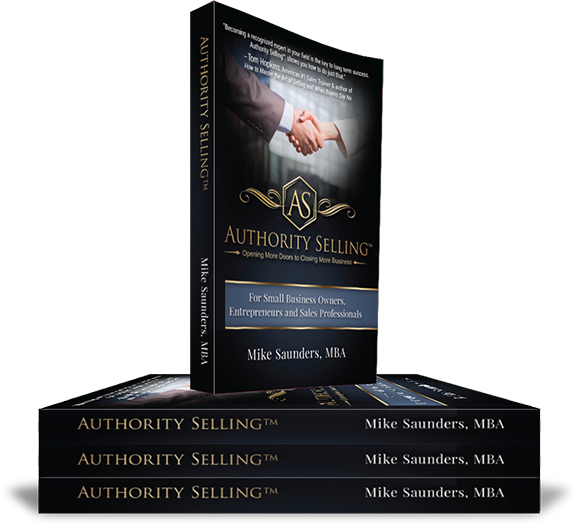 Discover the SECRETS & SHORTCUTS to Quickly Becoming an EXPERT Even if You Have Very Little Time & Are Starting From Scratch!
Feeling frustrated when it comes to business development? Do you realize that your traditional marketing no longer works like it used to?
*Included: An Integrated AUTHORITY SELLING™ ACTION GUIDE So You Can Easily Implement The Strategy As You Read!
Grab Your Copy Of This Amazon Bestselling Book TODAY!